Antagonistic Yellow and Blue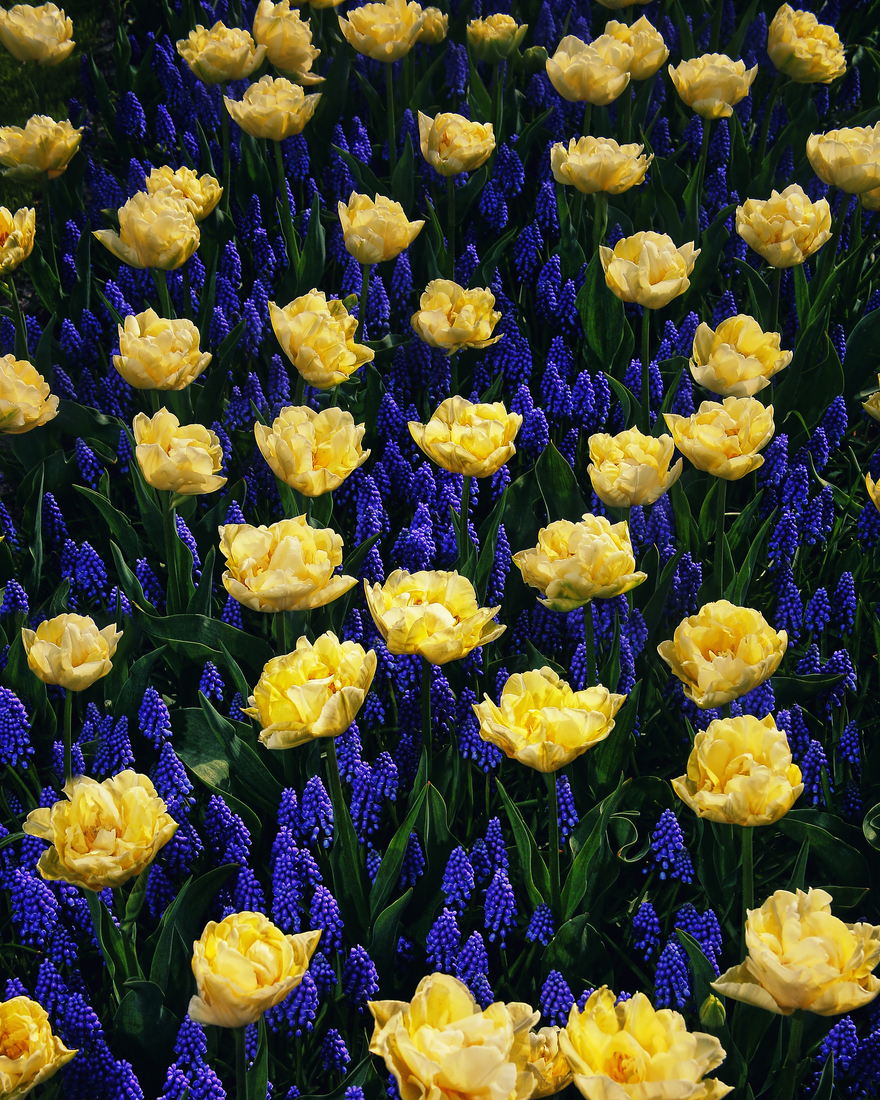 60 x 48 cm, © 2020, price on request
Two-dimensional | Photography | Digital processed

Hard yellow and deep blue!
Great flowers composition made by Keukenhof! I am not fully sure that Keukenhof designers thought about antagonism between Yellow and Blue here, but hope for the next years they will be inspired in it. "Hard yellow and deep blue!" Keukenhof designers, you are great!
Keukenhof. The Netherlands
_____________________________
©2020 Author: Edward Galagan
Keukenhof also known as the Garden of Europe, is one of the world's largest flower gardens, situated in the town of Lisse, in the Netherlands.